As part of the Buildings Regulation Act, part of the application process for planning permission requires building regulations drawings. These drawings are the final designs that will be used by builders during construction and are also a requirement for building control. So it's crucial that these drawings are clear and concise and are drawn by a building regulations specialist.
At Lotus Chartered Engineers, we offer an array of buildings regulations drawings, from residential extensions to commercial properties, we are able to offer a range of high-quality drawings, thanks to our in house team of specialists.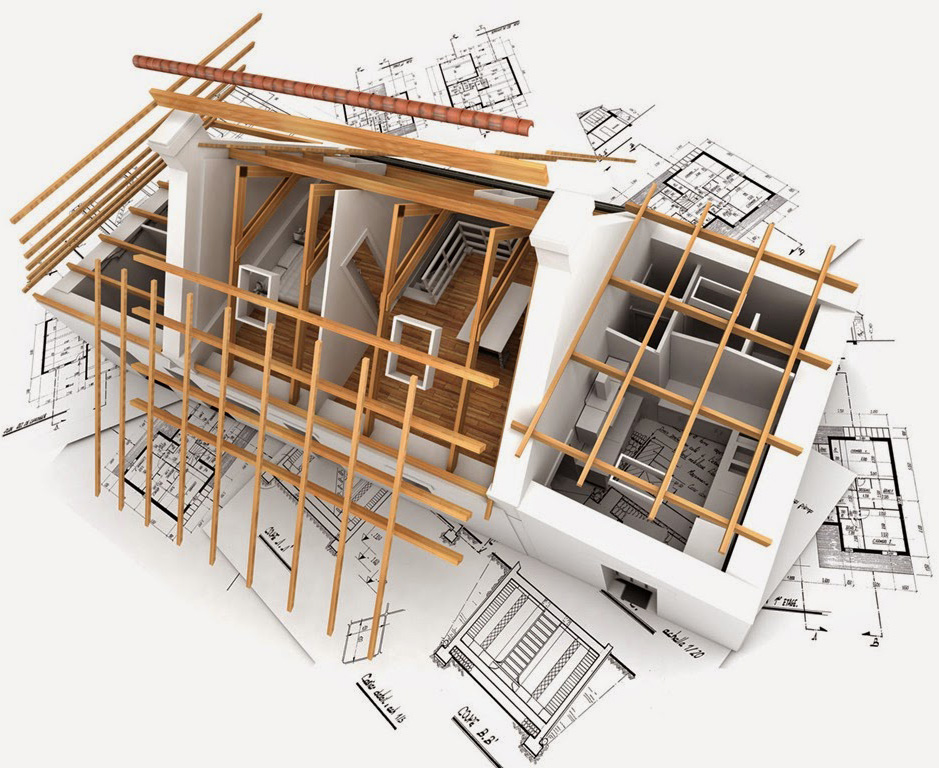 We aim to provide you with detailed structural drawings for your project at a competitive cost. We are able to create drawings for any project, offer a quick turnaround time, fully compliant drawings that include detailed sections.