Lotus Chartered Engineers
Lotus Chartered Engineers are an architectural planning agency, offering an array of planning and design services, for both domestic and commercial properties. Whether you want to convert your loft into a guest bedroom with an ensuite bathroom or hope to transform your company offices into an open plan space, we can help. Our skilled in-house team is experienced in an array of architectural projects, so whatever your project encompasses we are sure to have the skills to help.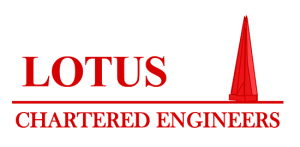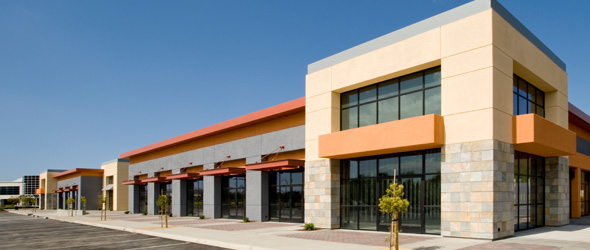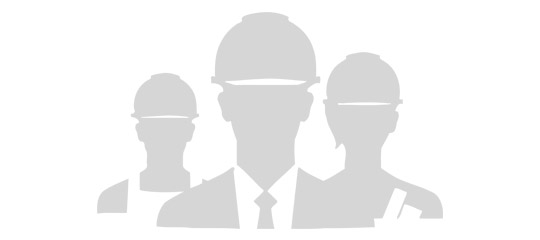 With a team of highly experienced planning consultants with years of experience in the planning and design industry on hand, we are able to offer a one stop planning service that's second to none in terms of quality.
To ensure that we are able to meet the needs of each and every client, we offer a range of flexible design and planning packages that can be tailored to each individual project that we undertake. At Lotus Chartered Engineers, we know that every project is different, which is why we believe in taking an individual approach to each and every project and we know that no two projects are the same.
We know that sticking within a certain price range is important when it comes to building alternations, so we offer a one-stop planning service for a pre-agreed rate. We won't up our rates once we have begun working on a project, we agree on a price that's within your budget and then stick to it, no extra costs or hidden fees. For a quote, get in touch with our experienced consultancy team via telephone or email.