Lotus Chartered Engineers
offers a one-stop planning and design service for clients within the greater London area. So whether you are wanting to extend your home, convert your basement, or design a new property altogether, we are able to help.
The idea behind a 'one-stop' planning a design service is that we are able to bring each part of the planning, application, and construction process together, making managing a project, whether it's commercial or domestic, easier and less stressful for everyone involved. Using our one-stop service also helps to make cutting costs and staying within budget easier.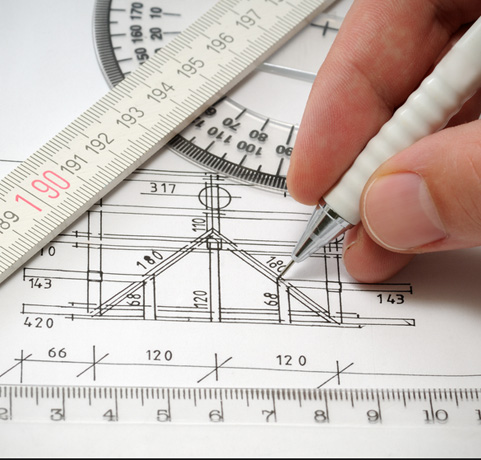 Because we always aim to provide the highest quality of work possible, a lot of time and care is put into each project that we undertake. Thanks to our highly skilled team, we are able to undertake a range of design projects, including loft conversions, basement conversions, extensions, household alterations, converting properties into flats or offices, and garage conversion.
We offer a tailor-made design package for each client that we work with, to ensure that we are meeting the specific needs of each individual project. As part of our planning services, we also offer planning permission submission, civil-structured engineering, building control drawing, project management, construction services, and investment and asset management.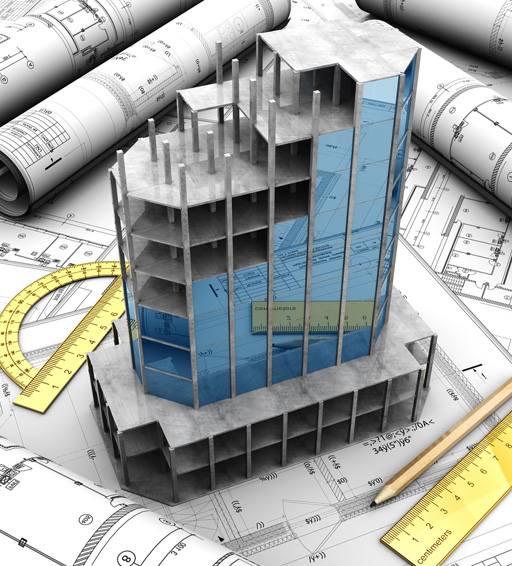 We are happy to prepare drawings or plans for any building project big or small, whether it's commercial or domestic project, it doesn't matter. Whatever the project, we can help. From small alterations to the building of a brand new property, we have the skills, experience and knowledge to help.
At Lotus Chartered Engineers, we are happy to offer project management for both minor and major projects. So whether you're simply converting your basement into an additional living area or are planning a new build project consisting of more than one property, we are on hand to help. By taking advantage of our project management service, you can ensure that your project is as simple and straightforward as possible, reducing the stress and pressure that you are under – that's what we are here for, to help.
Using our project management service can also be beneficial when it comes to reducing project costs, ensuring that your project is completed on time, and is as free from hassle as possible. At Lotus Chartered Engineers, we know that when it comes to any design or building project, at times things can be somewhat stressful, which is why our project management service is so useful.
We are based in London and cover a variety of the surrounding areas, from Barnet to the city. So wherever your project is situated, if it's within the greater London area, we can help.