When a Buildings Regulations Application is submitted, the Buildings Control Authority requests structural calculations as part of your application. Structural calculations can relate to any part of a building project, however more commonly they relate to steel or timber beams.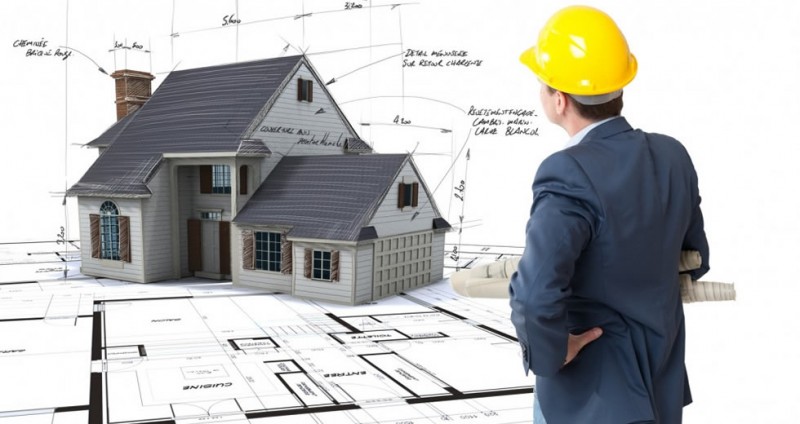 Any alteration of an existing building, such an extension or a roof conversion, or the building of a new structure may require structural calculations. Structural safety is extremely important as it ensures the following:
The buildings weight will be transmitted to the ground, so as not to cause instability to the building or to surrounding buildings.
Requires that buildings are built in a safe way, so that collapse is unlikely.
Movement of the ground, due to freezing, for instance, will not cause stability problems.
The idea of a structural calculation is to ensure that structural supports within a building are able to bear the load put on them, and are safe. This prevents problems within a property due to too much weight being supported by one beam or structural support. When it comes to wall removal or loft conversions, it's crucial that it's determined whether any walls being removed are structural, as removing them could cause serious structural problems.
At Lotus Chartered Engineers, as part of our one stop planning service, we offer high quality structural calculations. We work with our clients taking into account their needs and requirements. While assessing a design and taking into account the structural elements, we always keep your price range in mind. Our specialist engineers aim to design the structural elements in a way that ensures structural stability is maintained, while taking the cost to the client into account.